Can You Sponsor A Workshop?
We have a wish list of items for our space, especially art supplies for workshops, and we can accept financial donations through Canada Helps.
LGBTQ2S+ Education & Liaison Training
OutLoud provides a variety of education on a host of LGBTQ2S+ topics. The purpose of these trainings is to expand education, increase awareness and acceptance of the LGBTQ2S+ community, and strive for justice, equality, and compassion in human relations.
Some of the goals of the training are learning to use LGBTQ2S+ related terminology in the correct way and with respect, increased understanding of LGBTQ2S+ youth and the challenges they often face; build on participant's knowledge and understanding, and develop empathy, with the primary goal of creating safer and more supportive environments for LGBTQ2S+ youth.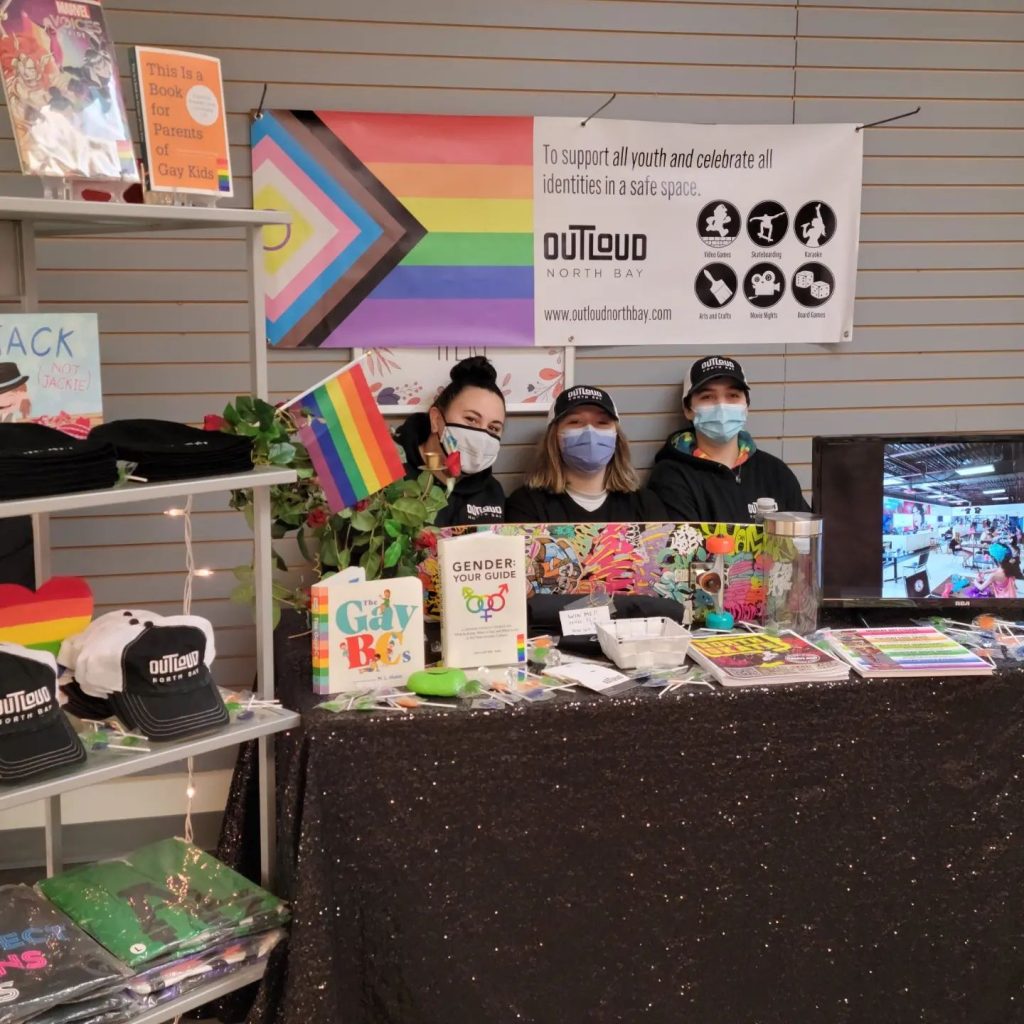 Education/Literacy Programming
Volunteers, many from the local school boards as well as students enrolled in post-secondary programs, help tutor the youth. Youth have the opportunity to pair up with a tutor and are encouraged to bring in their homework for assistance. The space includes computers and internet access, printing availability, and volunteers available to assist youth with questions.
Literacy is a big part of OUTLoud's programming. The youth have access to an entire library of books and can participate in a book club. The library includes an entire section of reading materials related to LGBTQ2S+ issues, characters, or books that are authored by members of the LGBTQ2S+ community.
Life Skills Programming
OUTLoud provides space for a variety of discussions; some presented by OUTLoud, while others are peer-led, or organized and presented by community partners, groups or entities.
The youth gain skills in leadership by getting the opportunity to be involved in planning, implementing and evaluating programs, events, and policies within the Centre. The Centre has a Youth Volunteer group that helps in running and maintaining the space and the development of programming suited directly towards the needs of the youth members.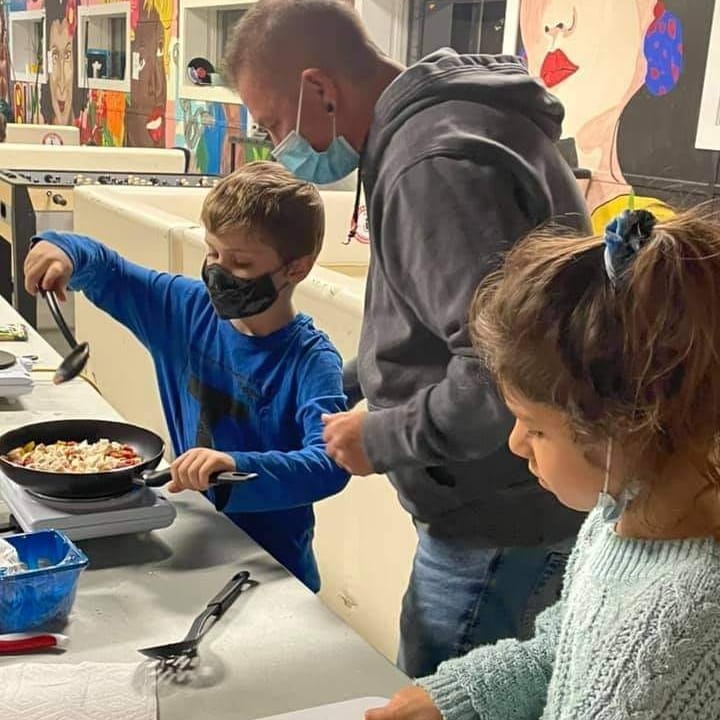 Employment Services
For older youth looking for help gaining employment, the space offers resumé building programs and job readiness workshops. Volunteers will work with the youth to develop resumés, practice interview skills/techniques, assist in job searching, and reach out to employment services available in the community.