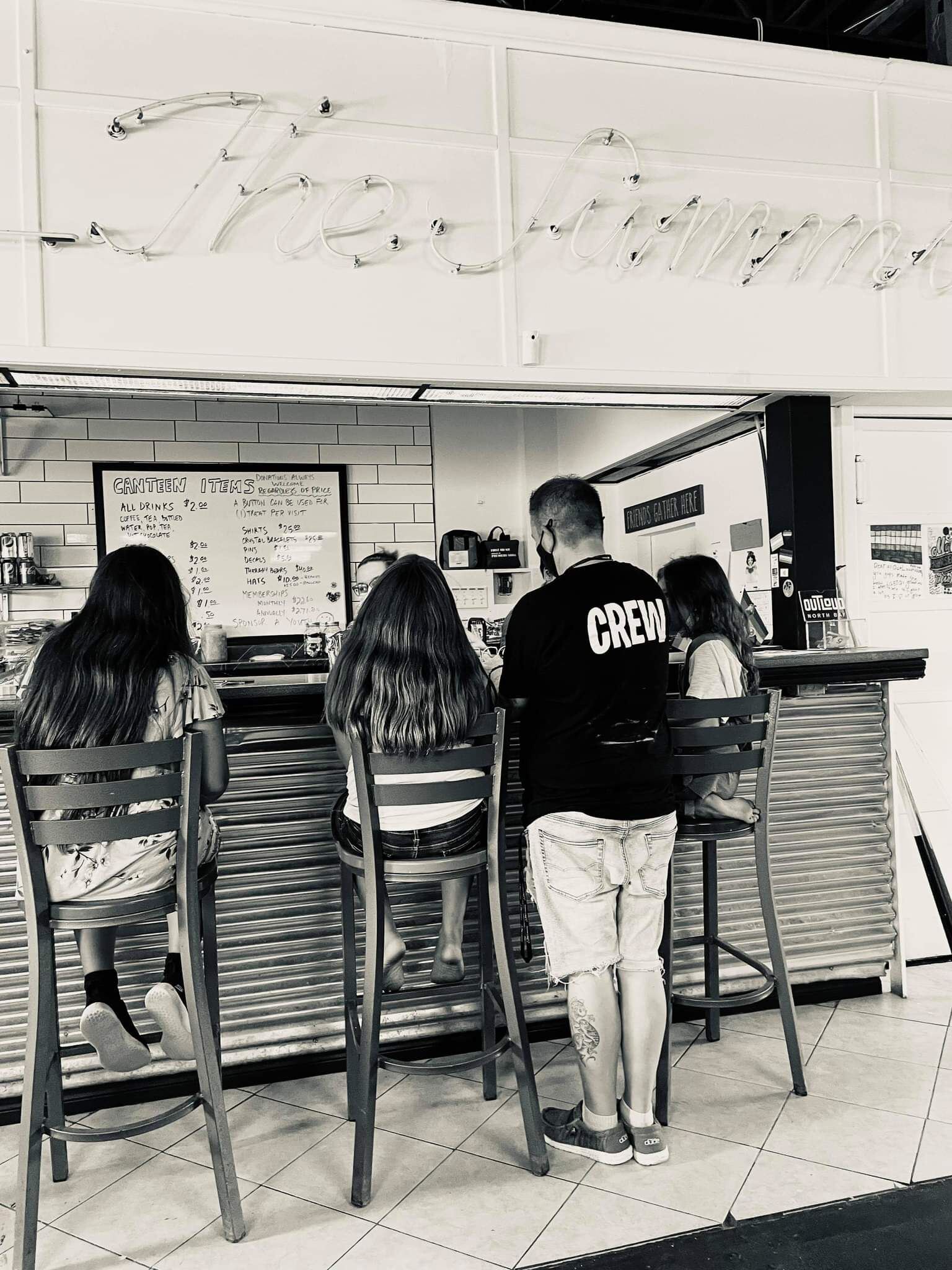 OUTLoud North Bay
Outloud North Bay was founded in 2019 by Seth Compton, executive director, with the purpose of providing safe space for 2SLGBTQ+ youth and the community. This includes advocating for the 2SLGBTQ+ community and raising awareness of the barriers faced by the community.
The centre provides support services such as mental health workshops, harm reduction, suicide prevention, mental health wellbeing, educational supports, life skills programming, tutoring, and job ready and employment opportunities. These services are offered through a number of community partners Seth has built relationships with to fill the gaps in social and community services.
This community hub supports all youth between the ages of 6-19 regardless of identity, sexual orientation, gender, race, religion, culture, abilities etc. We are here to create a community of love, respect, understanding, acceptance, and education.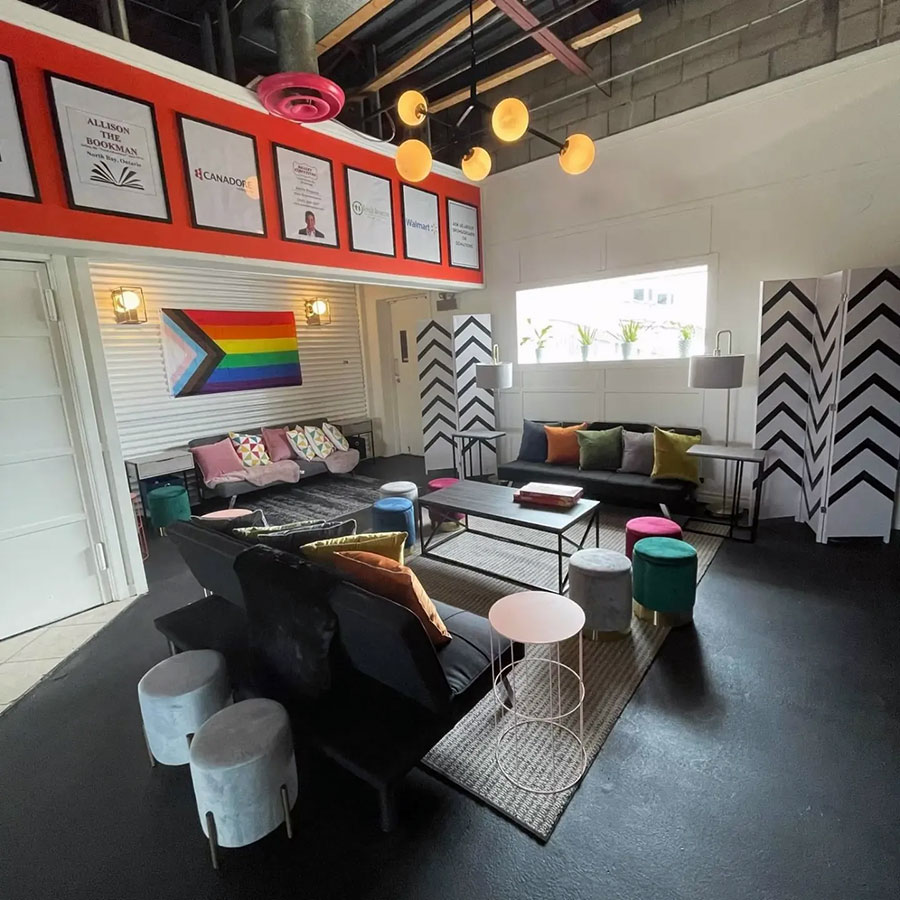 A Safe Space for Youth
Conveniently located on a bus route, our space has it all. From music, to video games, to books and more. There's something for everybody!
Drop in during our regular hours or consider attending any of our upcoming events.
Hours: Mon-Fri from 3:30-9:30pm.
Land Acknowledgement
We acknowledge that our space is situated on traditional Anishinabek territory, on lands occupied by the peoples of Nipissing and Dokis First Nations whose aboriginal and treaty rights are recognized by the Robinson Huron Treaty of 1850 and affirmed by Section 35(1) of the Constitution Act of Canada, 1982.