OUTLoud North Bayoffers events & workshops in a positive and inclusive space where all youth are welcomed (members of the LGBTQ2S+ community and allies). Youth can find and connect with others in their community who may or may not identify as LGBTQ2S+. Volunteers engage with youth in individual and group settings and are always available to listen, offer support, and connect.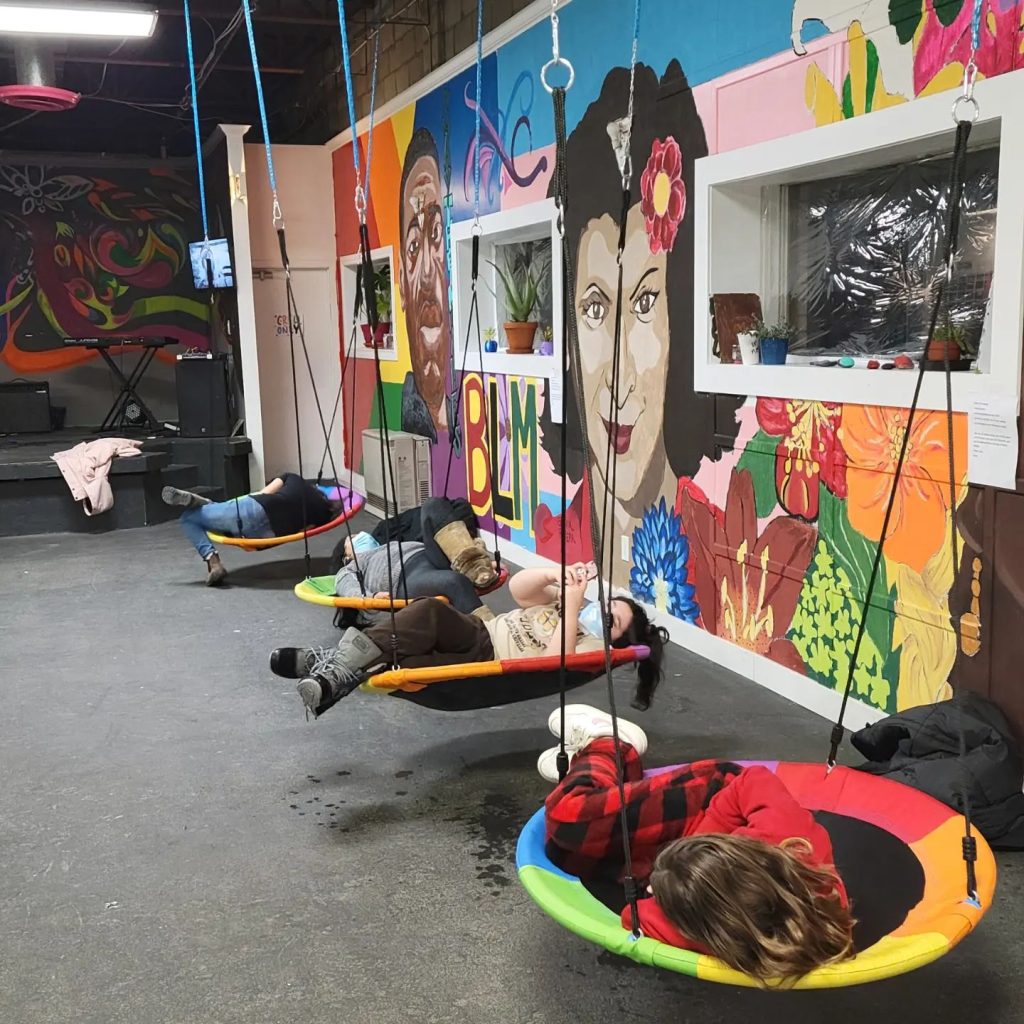 The goal of OUTLoud's programming is to be a balance of:
drop-in time for hanging out and having fun
enrichment programming
youth at-risk support
leadership development
special events
A positive sense of self is strengthened by validation, education, support, and acceptance by a community of others who have shared experiences. OUTLoud strives to go beyond just being a positive space but to also engage our youth in positive self-image, self-care, and interpersonal relationships.
OUTLoud's events & workshops aim to provide structured workshops where youth will have the opportunity to learn new skills. Drop-ins are open to all youth to enjoy non-structured programming, grab a snack, spend time with friends, play games, do a craft, or chat with a supportive volunteer.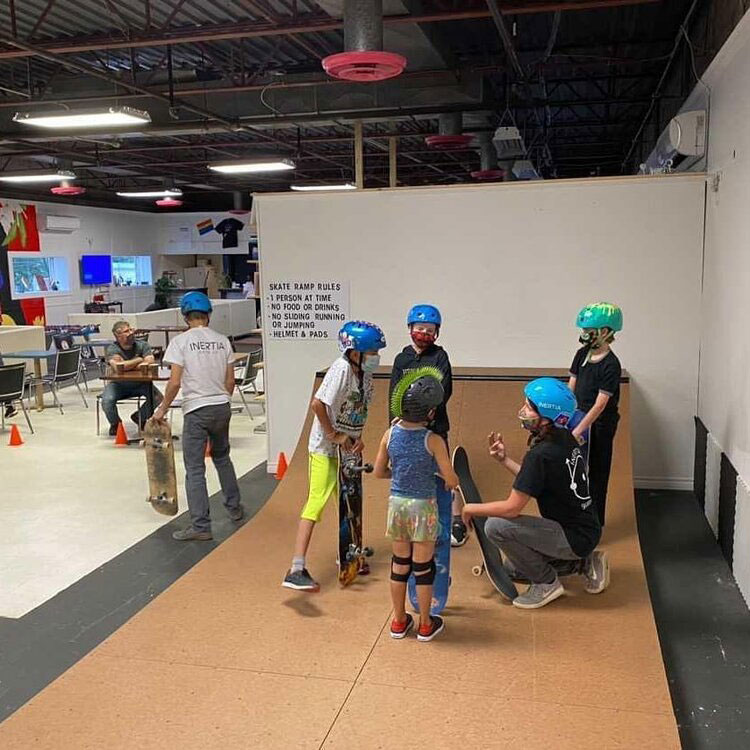 OUTLoud provides the youth with a safe and supportive environment, meaningful relationships with adults and peers, structure, boundaries for behavior, and encourages self-expression.